GRIP by Matthieu Nuez

You probably already know about the system grip, I present you now a new version of Grip. It works on the same principle as the other grips, but its shape is optimized for 3D printing. The metal bars take up part of the internal forces and spread it over a larger area. This has the effect of decreasing the internal stress and thus increasing the resistance.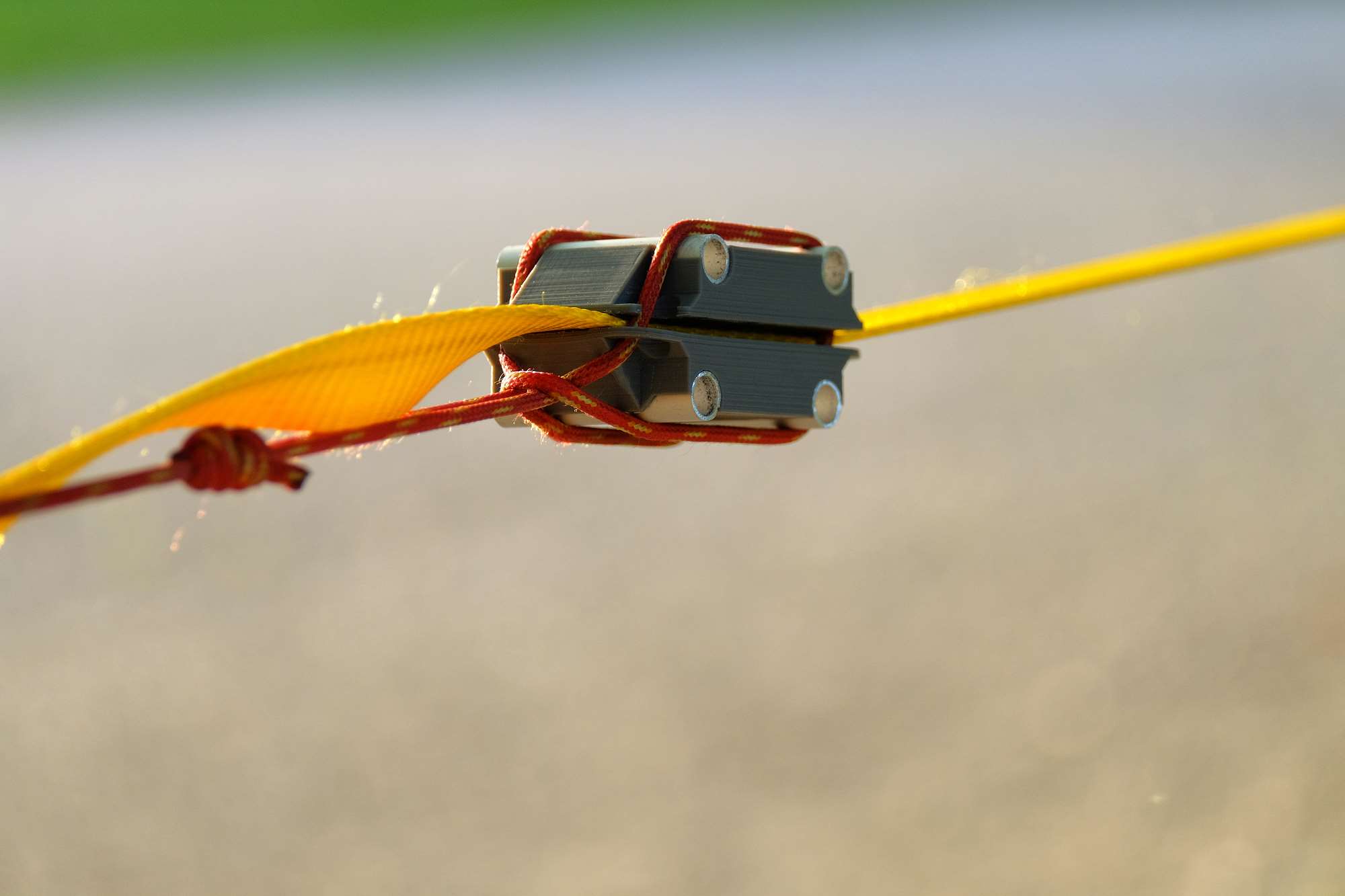 This is going to make since more than 6 months that we work on the prototypes, the objective being to allow an accessible Grip in price without needing to spend hundreds of euros, but while maintaining a superior resistance with the Grips 100% 3D printed or machined wood.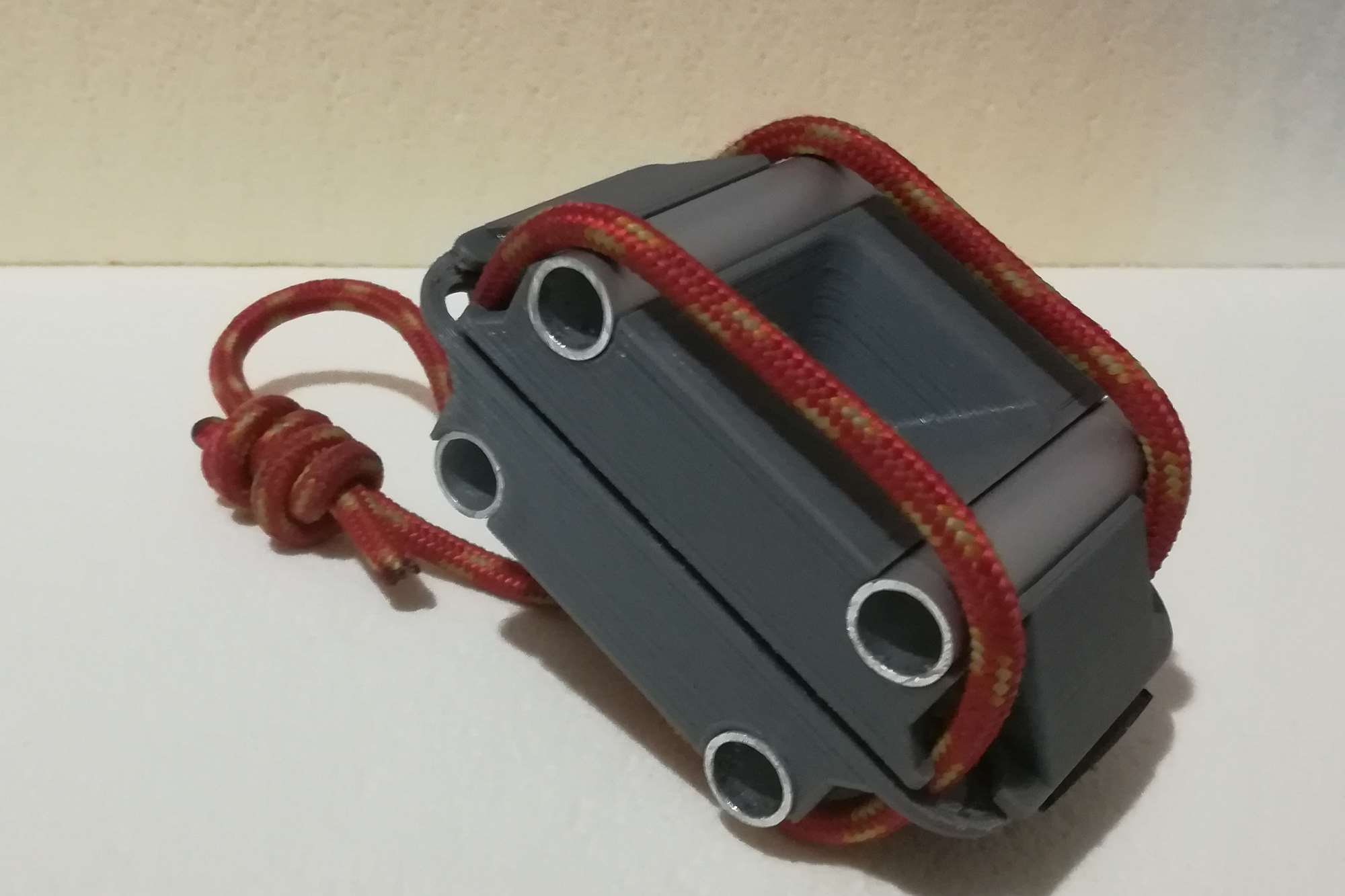 We are now looking to refine our work, with computer simulations and initial break tests being approved. The registration of our Grip with the Patent pending INPI valid, in a few weeks our Grip should obtain a homologation in resistance by an independent laboratory.
Matthieu Nuez