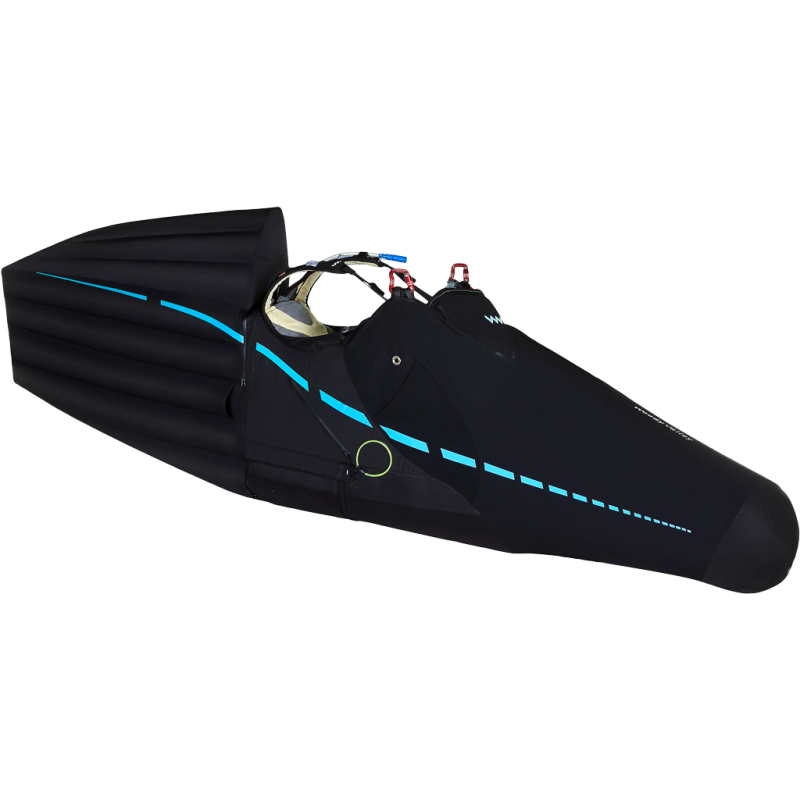 zoom_in
Rupture de stock
Produit disponible sur commande, contactez-nous pour plus d'informations.
X-Rated7 integrates a wide range of innovative technologies for easy handling, aerodynamics and comfort that make this harness among the most popular on the market.

Fully redesigned, X-Rated7 has overcome today's limits, making possible what until now has been impossible.

By always listening to your suggestions, we have found a perfect balance between form and technology, developing the features that you can't live without.

Livraison dans le monde
Livraison avec Fedex, DHL, UPS...

Visa Mastercard Paypal...
Paiement en 4 x via Paypal

Conseils personnalisés
Besoin de conseils ? Ecrivez-nous ou appelez-nous.

Boutique française
Situé à proximité de Gourdon pour réaliser tous vos essais
Description
Technical data:

Certification

LTF

Type of closing strap system

 Get-Up with T-Lock system

Type of back protection

Foam protection with 14 cm diameter

LTF certification No.

EAPR-GZ- 0541/16

Working load

120 daN

Size

M

L

XL

Weight*

7,1 Kg

7,7 Kg

8,5 Kg

Distance between karabiner and seat

47 cm

49,5 cm

53,5 cm

Karabiner-to-karabiner distance (min. max.)

40/51 cm

Dimensions of carbon seat plate

Rear width

25,8 cm

27,5 cm

29,7 cm

Front width

23,3 cm

24,8 cm

26,8 cm

Depth

32,5 cm

34,6 cm

37,4 cm

Lower ballast capacity

6,3 lt

7,8 lt

9,8 lt

Rescue container

Double rescue container under the seat; optional front rescue parachute

Volume of the intended rescue system containers

4000-10000 cm

Higher ballast capacity

6,5 lt
*Total weight, including reserve parachute handles, karabiners and protection.
Woody Valley

Fabricant de sellette de parapente depuis 1985
Dans la même catégorie
6 autre produits sélectionnés pour vous