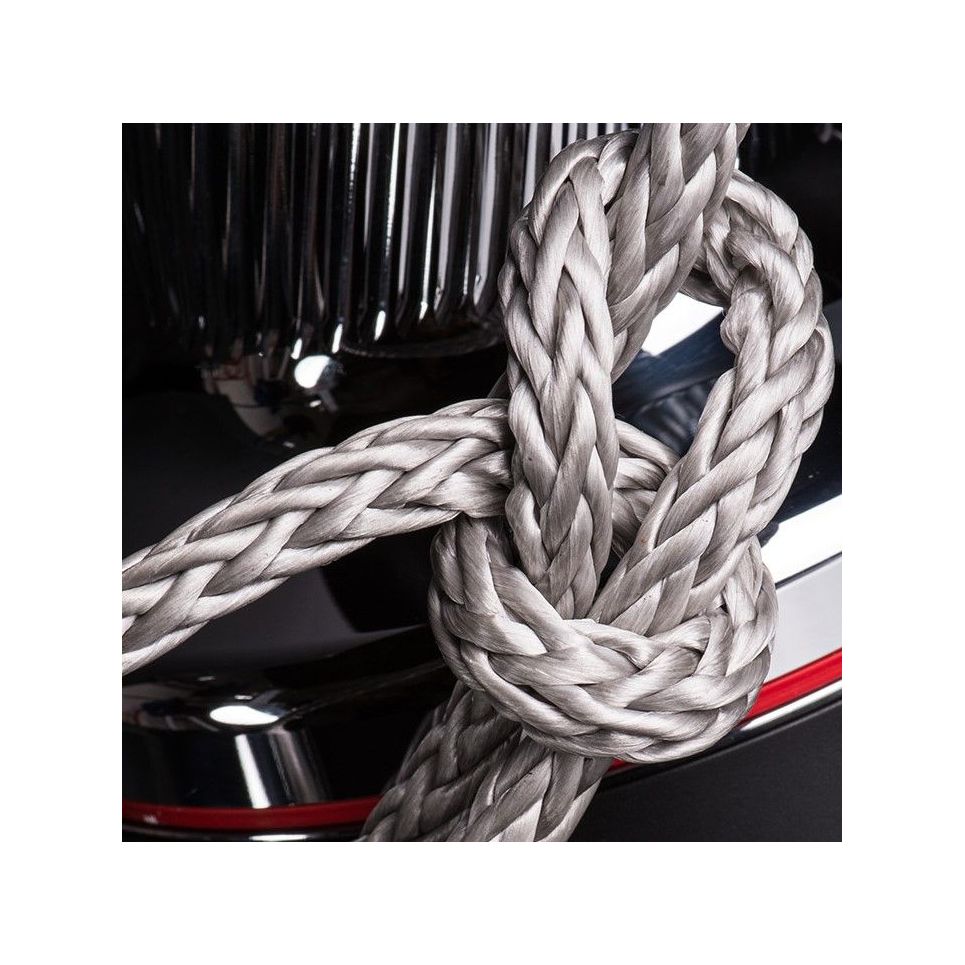 zoom_in
Out-of-Stock
DYNALIGHT 8 MM TEXTILE CABLE
The Dynalight halyard has a strong resistance close to that of steel. Very flexible and very stable under load, it has excellent resistance to fatigue, bending and abrasion.
It will be ideal for the realization of your textile shackles.

Worldwide delivery
Dhl, Fedex, Ups, Chronopost....

Visa Mastercard Paypal...
Payment in 4 x via Paypal

personalized advice
Need advice? You can write to us.

Made in France
Brand Slack Mountain 100 % made in france
Description
STRONG POINTS :
Easy and fast splices.
USE :
Equipped with an easy over-braiding and recommended at the passage of belt blocker, pulley ...
CONSTRUCTION :
12 spindles made of HMPE (High Modulus Polyethylene) or Dyneema® SK78 impregnated with polyurethane to prevent scuffing. 
weight: 34 g / m
resistance: 6200 kg 
Brand: Cousin Trestec
Available by the meter or in length of 1m30 with 30 cm project webbing 44.
CAUTION THE PRODUCTION OF TEXTILE MANILA AND THE USE OF DYNALIGHT IS RESERVED FOR VERY EXPERIENCED PRACTITIONERS. A MANILA SHOULD BE EXPECTED TO BE 20% OF ITS BREAKING LOAD TO BE COMPLETELY LOCKED.
The Dynalight like any dyneema textile needs to be replaced frequently, 
Here is the video of the site INOROPE for the making of a textile shackle (for 8 mm the use of a hanger wire in ALU easily replaces a longchat needle)
A closed shackle in 8mm of about 15 cm (30 cm open) will need 1m30 of textile cable.
https://slack-mountain.com/fr/blog/les-manilles-textille-et-dyneema-uhmpe-n47
In the same category
5 other products seleted for you