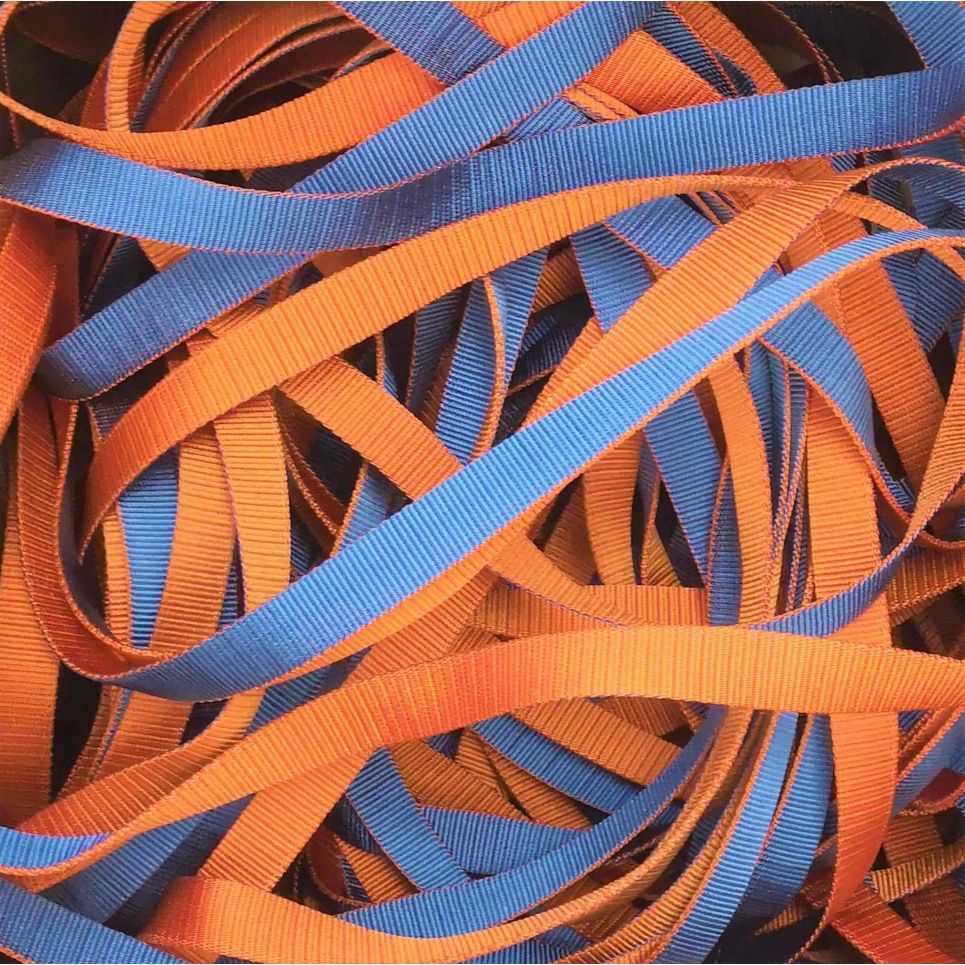 zoom_in
The SOS Sunset Over Seas, the TENESTA® hybrid webbing with a 100% polyester sheath, fully developed with the ATA Slack team for the realization of Highline long distance. To reduce its wind resistance the width has been modified to reach 22 mm, while maintaining a resistance of more than 32 kN. Its low elasticity of 3.4% and its weight of 33.65 g / m make it perfect for long approaches. And the technology core + polyester sheath ensures a better resistance over time. 
100% made in France

Worldwide delivery
Dhl, Fedex, Ups, Chronopost....

Visa Mastercard Paypal...
Payment in 4 x via Paypal

personalized advice
Need advice? You can write to us.

Made in France
Brand Slack Mountain 100 % made in france
Description
Technology: HPME core + 100% polyester sheath; compatible webbing in single passage in the majority of weblock (FROG, RHINO, MINION, ...) as well as the use of all known grip systems. 
Composition: 35% polyester 65%  HMPE  TENESTA ®
Weight: 33.65 g/m
Color: bicolor 1 blue face / 1 orange face
Width 22 mm for reduced wind resistance
thickness: 2.14 mm
Elasticity under 10 kN: 3.4%
WLL: 5-6 kN
MBS: 32 kN
MBS sewn loops: 24.5 kN
ALL STRAPS COMPRISED OF UHMPE (Dyneema, Spectra, ...) ARE WEBBINGS WITH A LOWER TEMPERATURE (130 ° C) THAN 100% POLYESTER WEBBINGS (245 ° C). THEIR LOW ELASTICITY MAKES IT MORE FRAGILE TO SHOCK, RESERVED FOR PROFESSIONAL USERS
Finished or meter lengths are not pre-stretched, approximately 2% extra elongation will occur at the first tension.
The webbing may have visual defects on long lengths but do not reduce its resistance. The webbing is soul + sheath without round edge.
The sewn loops are made at the factory and are individually regulated at 24.5 KN. Double sewn loop possible on request.
Slack Mountain

You might also like 1 other product seleted for you
In the same category
15 other products seleted for you
No customer reviews for the moment.