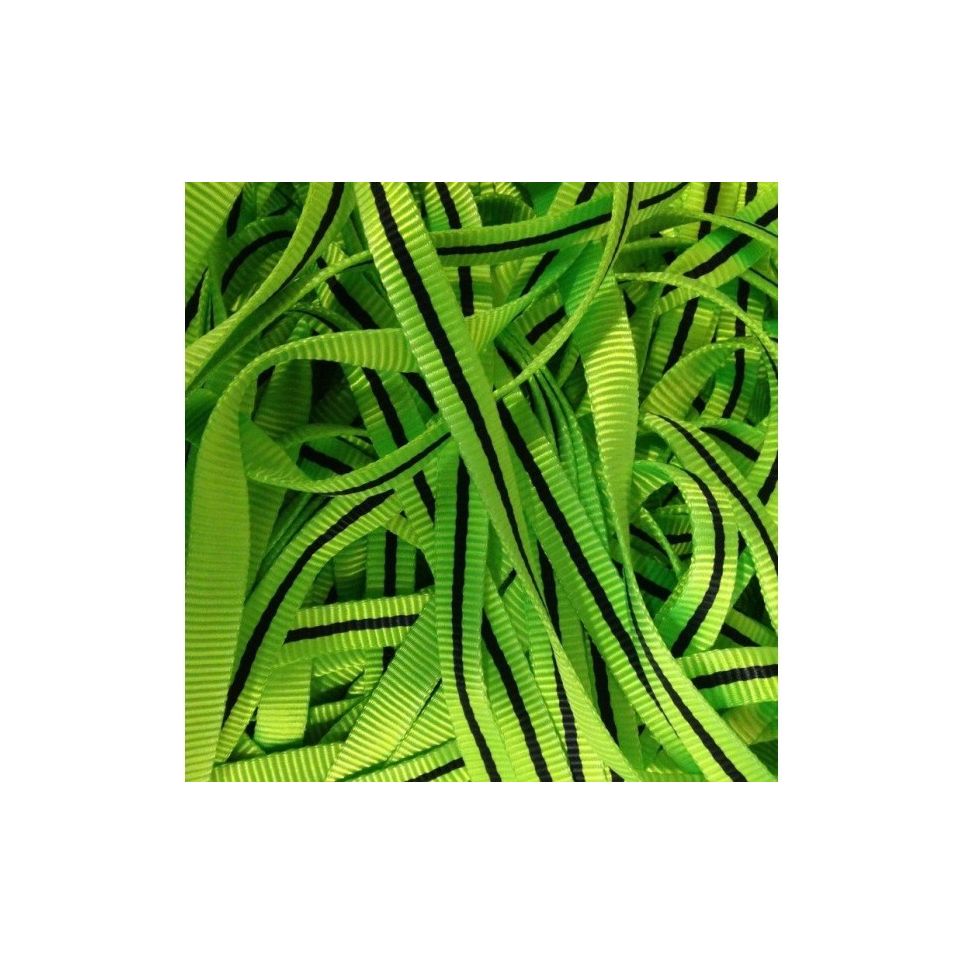 zoom_in
The tubular webbing 25 mm of Slack-Mountain, realized in Polyester, her will be completed for those who look for a comfort under the foot. His elasticity will allow to make you the a little harder spot. Thanks to his black central line on a single face you can make the flat easily. With 52g / m.

Worldwide delivery
Dhl, Fedex, Ups, Chronopost....

Visa Mastercard Paypal...
Payment in 4 x via Paypal

personalized advice
Need advice? You can write to us.

Made in France
Brand Slack Mountain 100 % made in france
Description
Material: Polyester
Width: 25 mm (1")
Weight: 52 g/m (3.49 lbs/100ft)
Webbing Type: Tubular
Elasticity: 10 % under 10 kN
Recommended Working Load: 10.5 kN
Breaking strength (BS) after:
Storage: 5 years
Normal use: 2 years
Intensive use: 6 - 12 months
Recommended MBS (Maximum Breaking Strength): 21 kN
Made in France
For the visual lengthes of the small defects can appear (jump of fiber, join fiber outside) on no account the technical integrity is impacted.
Slack Mountain

Charge Maximale d'Utilisation (CMU)

10.5 kN

Charge de Rupture (CR)

21 kN

Elasticité sous 10 kN

10 %
In the same category
15 other products seleted for you
No customer reviews for the moment.